Introduction
Thank you to those who have commented that I'm a good networker. I truly believe there are many people who network a whole lot better than me, especially via social media as I don't participate in all social media sites for personal reasons. Although I don't consider myself an expert and have never thought so, I do network and find it to be exhausting and energizing at times and even inspirational at other times. I have always enjoyed meeting people and understanding what they do and sharing my story with them. I can definitely say that I have met some pretty awesome people, many of whom I am still in contact with on a regular basis. Here, I will share with you some key tips that I hope you will find useful to begin your journey.
You may not think networking is for you. Friends have said to me that they are reserved and don't know how to approach someone. Others have commented that they are very good in social situations but do not know how to follow up. Some simply do not know how to start the process. Whatever stage of your quest you may be, or perhaps at the same time, want to grow your network, it is important to just begin. So, let's do this!
At several points, I took a different path from my career or life. One was to be there for my son and the other was to then get back into the workforce after approximately a fifteen-year hiatus of being a volunteer and a stay-at-home mom. By the way, I don't particular like the latter term as it implies that that's all you do, "stay-at-home". Most stay-at-home moms or dads "wear all hats" and must be given much more credit than the title implies. Anyway, back to networking…
First, ask yourself where you are in your life's journey. Are you just starting the transition to college life? Are you looking for your future career? Are you already employed? Stuck in a dead-end job? Have you taken time off to be completely dedicated to your children? Are you wondering why you haven't been promoted? Are you about to retire and afraid of not being involved, or maybe being alone?
We could come up with a lot more questions and maybe these questions don't resonate with you. Whatever your personal situation or reason, it is important to realize that there may be a point in your life you will find yourself wanting to do something different and networking is key to get engaged.
                                       Photo by Louis Vizet on Pexels.com
This self-reflection is a major component to beginning your journey. Please spend time reflecting and even journaling to document your thoughts. When they are written, it helps you formulate the next idea, see things differently, or even come up with a more creative way to recognize and approach the door that has just opened.
Your Personal Mission Statement
Secondly, develop your own personal mission statement. "What?", you ask, "I just want to learn how to network!" The purpose of thinking through this process allows you to become closer to where you want to be. Therefore, determining where you want to be in life may lead to helping you understand where you need to go. For your reference on our Kolena blog, I address the topic of developing a mission statement for a company. The process has the same components when creating a personal mission statement. That is, with one additional key aspect; you and your journey. So put a personal slant on your mission statement making it truly your own. For your reference click here to review: BUILDING ON THE FOUNDATION OF YOUR VISION WITH A MISSION (STATEMENT).
Getting Involved with Associations & Groups
Congratulations! You have taken the first steps by asking yourself the above questions and creating your mission statement. If you have not completed these steps, then I suggest you stop right here and go through that process. Once accomplished, the work really begins. The third step is to write down associations, favorite hobbies or something you have always aspired to do.
Your future employer, friend, or mentor may be standing right next to you.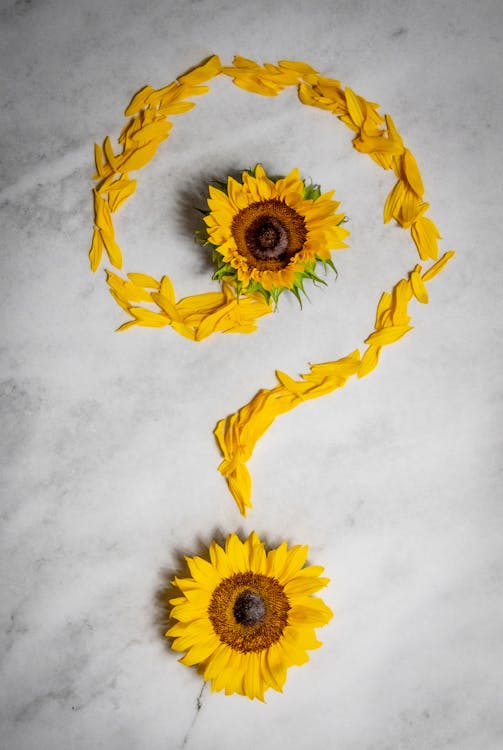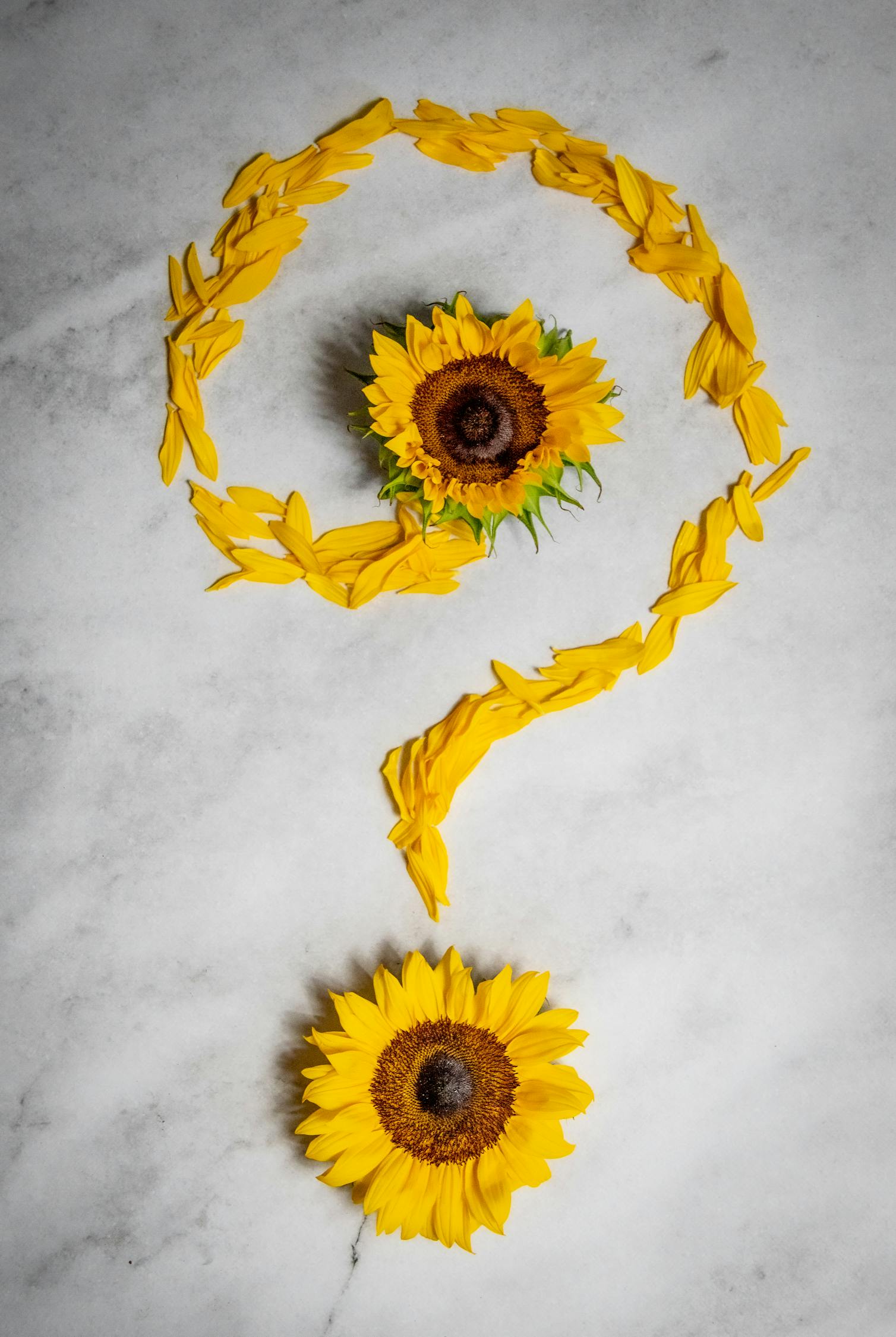 To begin this step, now ask yourself the following questions continuing to keep track in your journal or on your computer:
What are your favorite sports or hobbies?
What have you always wanted to do but never thought you could?
What are the local schools, universities?
Are you currently involved in a worship center?
Where did you go to high school, college?
Do you have a passion for something like education, engineering, or the Arts?
Are you considering a change in your career or industry? What does that look like?
Are there associations that are sponsored by your employer, such as Toastmasters International or a local non-profit?
Is there a nearby senior or community center?
What are local networking groups focused in your industry, an industry you would like to see yourself in, or a general support networking group?
Is there a cause that you are passionate about?
How much time per week or month would you consider spending networking?
Again, this is not a complete list but attempts to have you explore every aspect of your life, both personal and professional.
Do Your Research
To take this one step further, explore the internet and make a list of associations that are directly related to your interests from the questions above. For instance, for my undergraduate degree, I studied Communication. I looked for associations, meetings, and conferences related to the Communication discipline. I found that there is an International Association for Business Communicators among many others. When I discovered that they were holding a meeting nearby, I attended and was welcomed by a great group of people who shared the field of Communication as a common interest. Yes, I almost talked myself out of going as many of us often try to do to ourselves. The reasons that were floating in my head at that time were that is was an extremely rainy evening and I thought I wouldn't know anybody and wasn't really in the mood to network. I quickly shook those thoughts and was determine to do what I had set out to do. Even on the way there, I remember saying to myself, "Why am I doing this?" Interestingly enough, I reconnected with former colleagues of mine who have been very active members on this association's board, leaving more inspired than when I arrived. A great connection!
More Research and Prioritization
Now, you have your list of associations, events and it may seem overwhelming. Don't let it get to you because you can network at your pace unless you have an urgent reason to move forward faster. It is important to pace yourself and stick to objectives and time frames. The next recommendation is to prioritize your list. After you have researched the associations and network meetings ask yourself which of them sound more appealing. This is again, after you have gone to their websites, read their vision and mission statements and About Us section, reviewed bios of key leaders and potentially even asked friend's opinions if they happen to be involved in that organization.
Once you have prioritized your list, the fun begins.
Check out the website again for information regarding next meetings, conferences, gatherings, both formal or informal for a condensed list of those you would like to approach first
Write or email the association asking for a brief informational phone call, if necessary
Professional Business Acumen
Whatever forum (e.g. LinkedIn, Zoom, Conferences, etc.) you start engaging with the association or person, be considerate of their time, be prepared, and, definitely, follow up. We all slip and fail to follow up from time-to-time but there seems to be a trend of just dropping someone and not following up from a relatively otherwise enthusiastic previous conversation. If you want to stand out from the rest, follow up. Following up shows respect, confidence on your part, and professionalism to name a few attributes. Even if the other person does not have the same business acumen, it does not preclude you from taking the high road. Follow up and in a timely manner.
Websites
There are an endless number of websites that may support your need to network or get involved. I would suggest to start with the following if you haven't already done so. If there are any of you who have not bitten the bullet by spending time setting up a LinkedIn account or maybe you have one with few connections, I strongly encourage you to go to the next step. This is and has been the best professional social media site where people connect. There is a different level of professionalism in which most abide by on LinkedIn. Generally speaking, it is related to one's profession. This means that is does not often slip into personal biases or rants like on other sites. I have also listed Meetup and Eventbrite but there are many sites out there which promote gathering of all kinds. Again, here are just a few.
The first link below is my personal Linkedin profile for your reference, I thought it may be of help to understand what a professionally populated LinkedIn profile looks like.  https://www.linkedin.com/in/tracytannermba/
LinkedIn Consultants
If you want to develop your LinkedIn profile, I highly recommend Linda Kempin, whose expertise as an Online Visibility & LinkedIn Coach guided me through the process. Please find Linda at:  Linda Kempin
Another very accomplished and highly recommended Digital Marketing Expert is Nelinia Varenas.  Please find Nelinia at: Nelinia Varenas
This site spans from gathering with professional associations to hobbyists. If you are feeling adventurous and want to join a local hiking group or meet like-minded people in your profession, take a look at what's going on in your area. It seems to me a more casual meet up as the name implies.
Eventbrite promotes conferences, webinars, and professional gatherings, to name a few. The topics run the gamut.
Safety in Mind
Whether you are physically attending a meeting or attending a Zoom call, make sure that you have done your due diligence. I personally have not had any issues via Zoom or Eventbrite meetings. However, I would suggest to not immediately accept connection requests from LinkedIn though. For example, if someone reaches out and just says, "Hello" with no introduction by a trusted friend or very little information in this person's profile, it most likely is a scam. It is always better to have a warm introduction to someone or an organization to assure that you keep your privacy and safety in mind.
The Process of Networking
Now that you have prepared yourself by: 1) reflecting; 2) writing your personal mission statement; 3) doing your research; 4) creating your list of associations and contacts; 5) prioritizing which or who are most important to approach, you may be asking how to maintain this process.
Think of it like this, if you have chosen areas of interest, then you will most likely be more relaxed when approaching someone or something new. This presents as being much more genuine in your approach. The worst scenario is you feel awkward and come across as such. When attending either a large or one-on-one meeting, make it a habit to follow up in a timely manner with those you meet. For instance, while attending a networking meeting where I knew very few people, I probably introduced myself to 40-50 new contacts. Once I returned home that same evening, I immediately went to LinkedIn, sent personalized messages to everyone I met.
Yes, it's a lot of work but it is a personal touch thanking people for their time. It's important to send these messages without wanting anything in return and instead following up on what you may have committed to do for them. Sometimes it is appropriate to ask for a coffee meeting right away if there is an immediate professional connection for both parties.
The reason this is an important discussion point is many do not know when it is right to follow up either initially or as a second communication, simply not wanting to appear pushy. As mentioned, it is very appropriate to follow up immediately. Most people do not do this right away and then the momentum of the conversation is lost. Once this first communication has been sent then follow up by sending the person something you may have committed to such as a book recommendation or an article that was pertinent to your prior conversation. These small gestures go a long way not only being appreciated but at the very least you will be remembered as someone who is engaged, interested, and a person of their word.
No doubt that going through this process takes time. However, this is a long-term process hopefully both enjoyable and second nature. Here's hoping that your journey may result in many unique personal and professional relationships that become your circle of trusted influencers. Networking is a life-long process and will be beneficial to your overall health and well-being for years to come. By the way, you may have been networking all along and not even recognized it!
Please share your networking techniques and success stories with us at https://kolena.com.
#CEEC #NACCE #EO #ICSB #SBA #USASBE #entrepreneur #enterpreneurmindset #kolena#softskills #employability #futureofwork #workplaceskills #equity #equitydiversityinclusion #EDIQ#EIQ #edtechstartup #edtechthoughts #onlinelearning #remotelearning#elearning #education #onlinelearning #learning #covid #edtech #online #students #teaching #distancelearning #school #edchat #stayhome #elearningdevelopment #onlinecourses #training #digitallearning #onlinetraining #learn #technology #coronavirus #teachers #teacher #n #classroom #mlearning #study #elearningtips #onlineclasses #bhfyp #onlineeducation #onlinecourse #student #webinar #staysafe #elearningcompany #stem #virtuallearning #remotelearning #k #elearningdesign #corporatetraining #onlineclass #business #voiceover #workfromhome #stayathome #instructionaldesign #motivation #elearningtraining #india #homeschool #parents #learninganddevelopment #learnfromhome #homeschooling #entrepreneur #college #studygram #digital #entrepreneur #contentmarketing #advertising #digital #marketingstrategy #marketingtips #digitalmarketingagency #webdesign #design #smallbusiness #graphicdesign #follow #like #digitalmarketingtips #startup #bhfyp #photography #love #content #marketingagency.